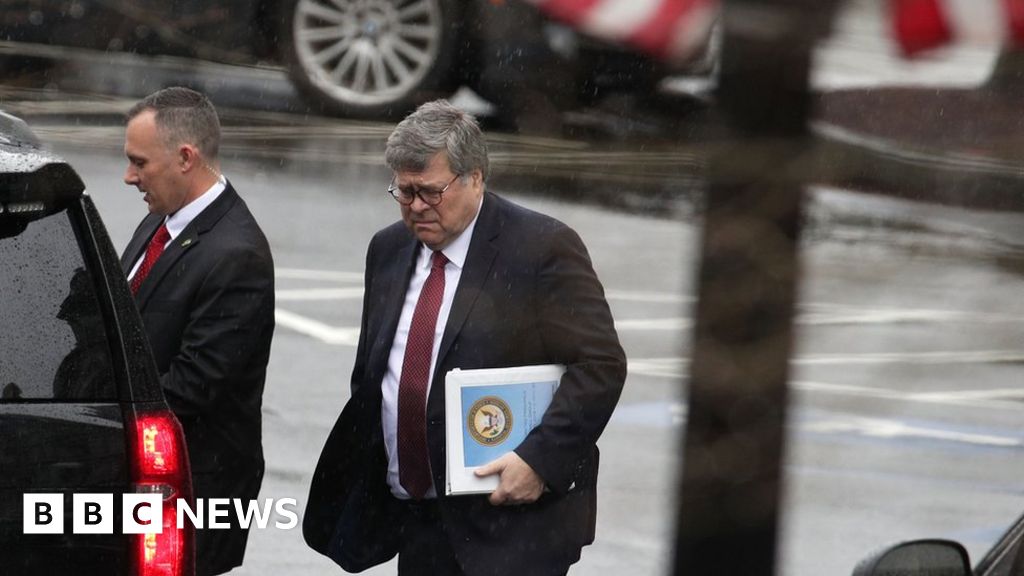 As Mueller Report Lands, Prosecutorial Focus Moves to New York

The special counsel's work may be done, but prosecutors in Manhattan and elsewhere are pursuing investigations into the president's family business and more.

At Democratic Campaign Events, Mueller Report Is Not the Main Topic
The special counsel's report, delivered on Friday, was on voters' minds. But so were health care, immigration, school shootings and other subjects that hit closer to home.